Some guys liken me to Joan Jett (born as Joan Marie Larkin, September 22nd 1958) in terms of looks & disposition. If you've not heard of her, she's an American rock singer; successful, controversial and bisexual. Her biggest hit was I love Rock 'n' Roll which reached Number 1 on the Billboard Hot 100 chart & ended up the No. 3 song for 1982.  It was a cover version of a song originally written by Alan Merrill and Jake Hooker, first recorded by the Arrows. Mistress is a Rockabilly & Rock N Roll lover too, and certainly no fan of the likes of Ed Sheeran, Jamie Miller 'el al' [YAWN]; what I call 'McDonalds music'. No Siree!
Y'all know I like to spice up my blogs with a little music & with 'moving onward & upward' foremost in my mind, I thought I'd see what I could find. You see guys, after 4 years in Darlington, I've decided I'm movin' on. I say 'I' but in reality it's 'me' and my partner fun50geeze. Ten years ago people laughed at us when we shared our thoughts about building a BDSM dungeon. Nevertheless, that goal was achieved, and its fair to say the playroom suite has been a resounding success. So now we're embarking on what we call Phase 2: bigger premises with adjoining accommodation at a remote location on Teesside. We expect to have the keys sometime in August and will re-open about a month after, upon completion of minor conversion works and re-decoration. Expect to see something similar to Darlington, only 20% bigger, with easier parking PLUS facilities for overnight stays. With all this activity buzzing in ma head I couldn't get Cliff Richard's 'Move It' out of my mind, 'the rhythm can get into your heart & soul, Well let me tell you baby, its called rock 'n roll' but it didn't feel quite right so I typed 'songs about movin' on' into YouTube. SERPS brought up '75 Feel Good Songs About Moving Away' & it was there that another artist caught my eye.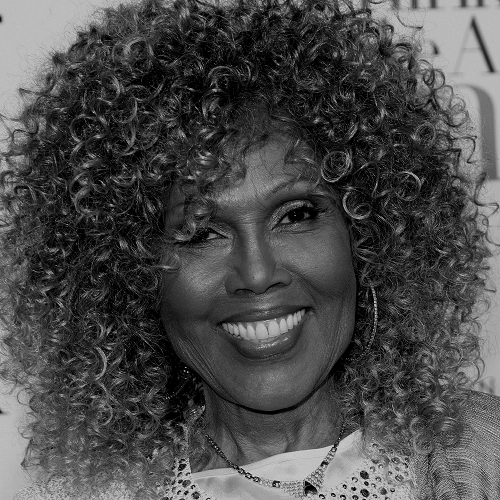 Ja'Net Dubois was best known for her role as the sexy, confident, busy body "Willona Woods" in Good Times (1974). She also composed and sang the theme song "Movin' On Up", for another Norman Lear series, The Jeffersons (1975). The hit is upbeat and cheery, the lyrics fit, so that's why I'm embedding it into this post.
'Well we're movin' on up, to the east side' not quite to a 'deluxe apartment in the sky' but you'll definitely 'get it' when you come visit! 'took a whole lotta tryin' just to get up that hill, Now we're in the big leagues, Getting our turn at bat'… WOW, pretty close to where we're at I'd say. I was torn between it & Rascal Flatt's 'I'm Moving On' (which is a kinda sad song which touched a few nerves I have to admit) Click PLAY and enjoy 'Movin' on Up!'